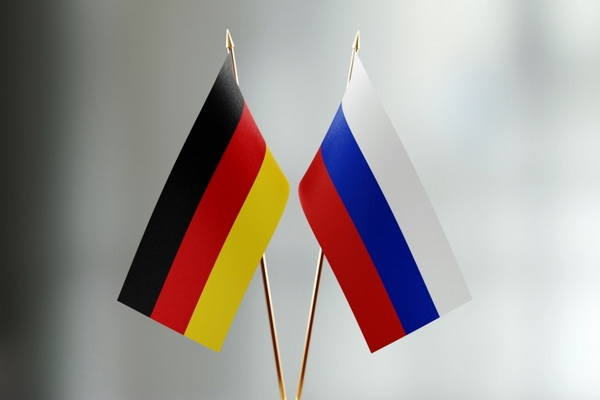 The Russian-German University Science Forum and the meeting of young scientists from Russia and Germany took place on December 02-03 in Moscow. It brought together many Russian and German experts to discuss the development of science at universities and research institutes as well as the ways to support international scientific cooperation.
The events were the key ones in the program of the cross-year of Russian-German scientific and educational partnership in 2018-2020. The forum was held at the initiative of the Ministry of Education and Science of the Russian Federation and with the assistance of the coordinators of the year: National University of Science and Technology (NUST) MISiS and the German House of Science and Innovation in Moscow (DWIH).
Russian and German experts shared their vision of the university and academic science ratio, the support models for international cooperation in science and technology, and internationalization of the research sector at universities.
Not only Russian and German representatives of academic communities, but also representatives of relevant agencies and organizations of Russia and Germany participated in the forum.
One of forum sessions was devoted to the first anniversary of the signing of the Russian-German Roadmap for Cooperation in Education, Science, Research and Innovation. This is the key document that determined bilateral scientific and educational cooperation for the upcoming decade. In particular, it is aimed at expanding cooperation in the field of development of large research infrastructures, joint research projects in the priority areas.
The forum also included the poster session of projects and events of the Year. The participants had an opportunity to demonstrate the results of cooperation with their Russian and German partners. Besides, Russian-German programs of universities, scientific organizations and foundations were presented.
The meeting of young scientists from Russia and Germany took place on December 03. One of the main topics was the influence of internationalization of science and education on young researchers' career development. Besides, a separate panel discussion was devoted to the issues of commercialization of scientific projects. Young scientists presented their research findings in the Science Slam format, i.e. in the popular comic stand-up forum.