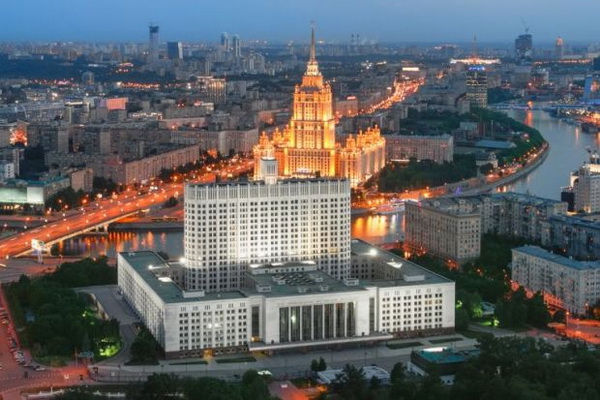 As part of the XXIX seminar-conference of Project 5-100 held at Plekhanov Russian University of Economics Times Higher Education informed the public about the results of four subject rankings in the fields of Physical Sciences, Life Sciences, Medicine and Health Sciences, and Psychology.
33 Russian universities are represented in the Physical Sciences subject ranking, 18 of them are Project 5-100 participants. Moscow Institute of Physics and Technology (MIPT) has improved by five positions compared to the last year and made it to the 45th place. Top 200 includes MEPhI (101-125), Novosibirsk State University (126-150) and Tomsk State University (176-200). They are followed by Peter the Great St.Petersburg Polytechnic University (201-250), ITMO University (251-300) and Kazan Federal University (301-400). NUST MISiS, Tomsk Polytechnic University, and Higher School of Economics are also in Top 500. Saint Petersburg Electrotechnical University "LETI" and South Ural State University are new in this year's ranking.
The greatest number of Russian universities were represented in the Physical Sciences ranking. Most universities have shown positive dynamics compared to the last year or maintained their positions within the ranking range.
The Life Sciences subject ranking comprises nine Russian universities, including six Project 5-100 universities. MIPT is in Top 300 (251-300), NSU is in Top 400 (301-400), and KFU and TSU are in Top 500 (401-500).
TSU (401-500) has entered the Medicine and Health Sciences subject ranking for the first time. KFU is also presented in this ranking range. The ranking also comprises NSU (501-600), RUDN University and Sechenov University (both in 601+).
For the second year in a row, HSE has been demonstrating strong positions in Top 200 in the Psychology subject ranking.
In addition, according to THE, in 2019 five Russian universities entered Top 100 universities in designated fields. At the same time, four of them are participating in Project 5-100.
The following Russian universities are represented in Top 100 of THE rankings by subject:
MIPT - Computer Science (Informatics) and Physical Sciences
Higher School of Economics - Business and Economics
ITMO University - Computer Science (Informatics)
KFU - Education
Lomonosov Moscow State University - Physical Sciences and Arts and Humanities