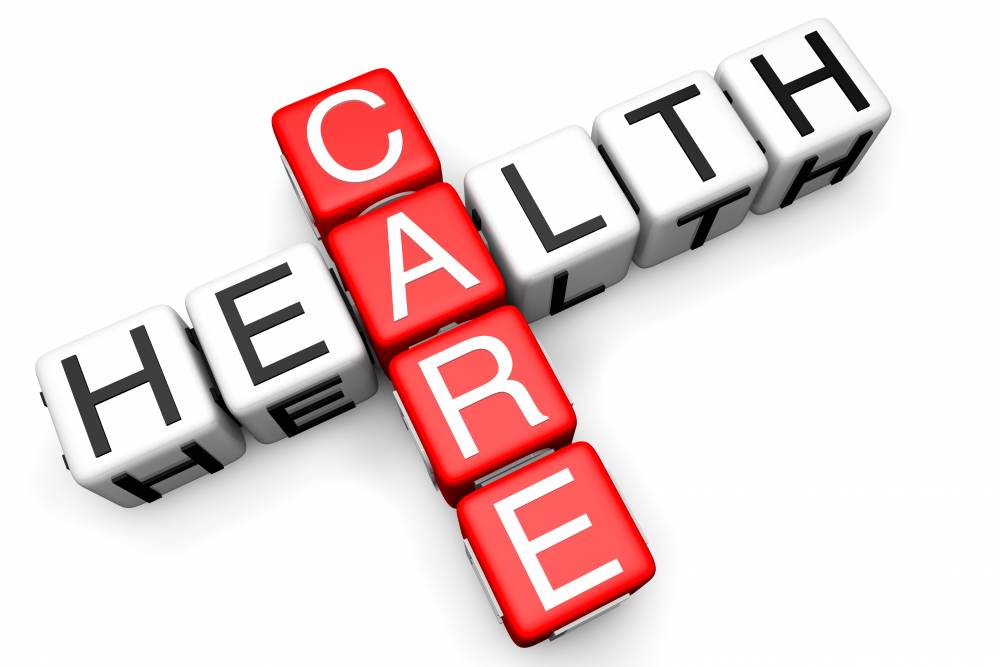 6,700 rural students are to enroll to the Chinese medical HEIs in 2019. After graduation they will have to work in rural health centers in the central and western regions of the country, according to a circular issued by the Ministry of Education of the People's Republic of China.
The program, funded by the central government, provides five-year free education for students in such disciplines like clinical medicine, traditional Chinese medicine, traditional Mongolian medicine, traditional Tibetan medicine and traditional Dai ethnic medicine.
According to the document, applicants participating in this project should come from rural areas, and must take part in the nationwide universities entrance exam this year.
Before receiving notification of admission from universities, they must sign an agreement with the colleges, as well as with the health and human resources authoroties of the regions where they will be employed after graduation.