Representatives of leading higher education institutions of the Russian Federation and the Kyrgyz Republic will take part in the First Forum of Rectors in Bishkek on Wednesday, March 27, 2019. About 70 agreements on cooperation and implementation of joint programs and projects are scheduled to be signed, the head of the Civil, Religious and Ethnic policy department of the Office of the President of Kyrgyzstan Nazgul Tashpaeva said.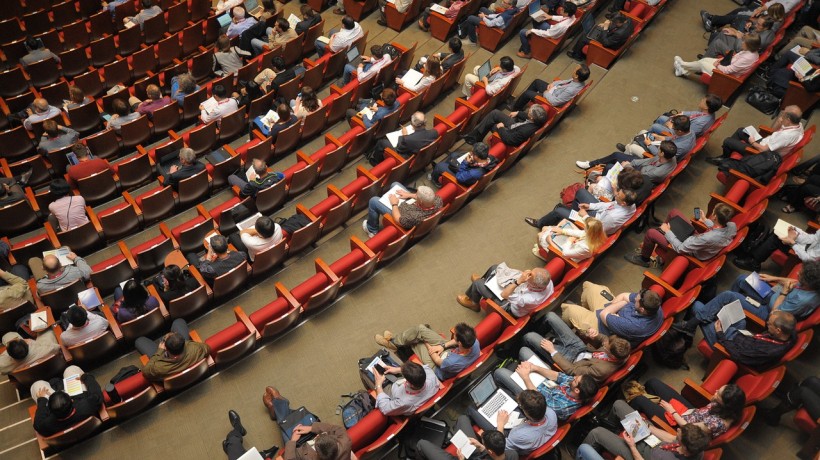 The Forum is aimed to expand the Kyrgyz-Russian educational and scientific cooperation.
The forum will be attended by 31 rectors, 19 vice-rectors, as well as representatives of 20 Russian universities of the federal and regional level, added N.Tashpaeva.
The event will be held as part of the state visit of Russian President Vladimir Putin to Kyrgyzstan.
According to her, President of the Russian Union of Rectors, Moscow State University Rector Viktor Sadovnichy, as well as leaders of the Novosibirsk State Technical University, RUDN, Bauman Moscow State Technical University will be among the forum participants.
It is also planned to sign a cooperation memorandum between the ministries of education of Russia and Kyrgyzstan.
"The educational system faces big challenges. The issues of new technologies adoption in the educational system are planned to be discussed during the forum," she mentioned.