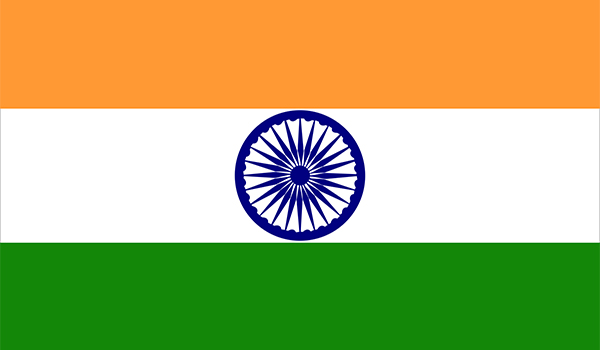 Unemployability of young graduates has been a big concern in India for years now. While it is estimated that fewer than 5% of engineers trained in the country are cut out for high-skill programming jobs, India's youth continues to queue for a generic Bachelor of Arts (BA) degree, which has even fewer takers in the job market.
Currently, 9.34 million students are pursuing BA programs in India, making it the course with the highest enrollment pan-India, followed by the BSc (4.68 million) and BCom (4.03 million), according to the All India Survey of Higher Education published by the Human Resource Development Ministry on 22 September. The survey is based on data provided by 962 universities, 38,179 colleges and 9,190 standalone institutions across the country.
Educationists and hiring firms believe the high number of youngsters pursuing the BA is a problem as it exacerbates a demand-supply mismatch in the job market, particularly when, globally, 50% of occupations existing today will become redundant by 2025. The biggest problem with such a high number of students pursuing the BA program is that the course does not teach students any practical job-related skills.
Source: https://www.universityworldnews.com/post.php?story=2019092805560222