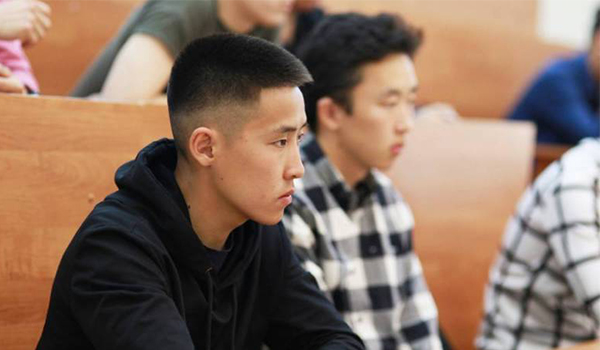 North-Eastern Federal University will open a Master's program in the field of cultural industry. The program "Cultural Studies. Convergence: Culture in the Digital Age" will be opened at the Institute of Language ​​and Culture of the Peoples of the North-East of Russia. Master's students will study disciplines related to the registration and design of intellectual property items in the cultural industry, management in the field of culture, socio-cultural design, brand management and PR, web design and IT technologies.
According to the program director, Associate Professor at the Department of Cultural Studies of NEFU, Lena Sidorova, the Master's program will be taught in English. Classes will be conducted by the teachers from South Korean universities and foreign teachers of the Institute of Foreign Philology and Regional Studies of NEFU.
The purpose of the university is to train world-class experts able to create new jobs through the production and exploitation of intellectual property. Field internships will be undertaken in South Korea. Then Master's students will go to the Khangalassky and Namsky Districts, where they will be engaged in the development and implementation of projects in the field of culture and the development of local communities.