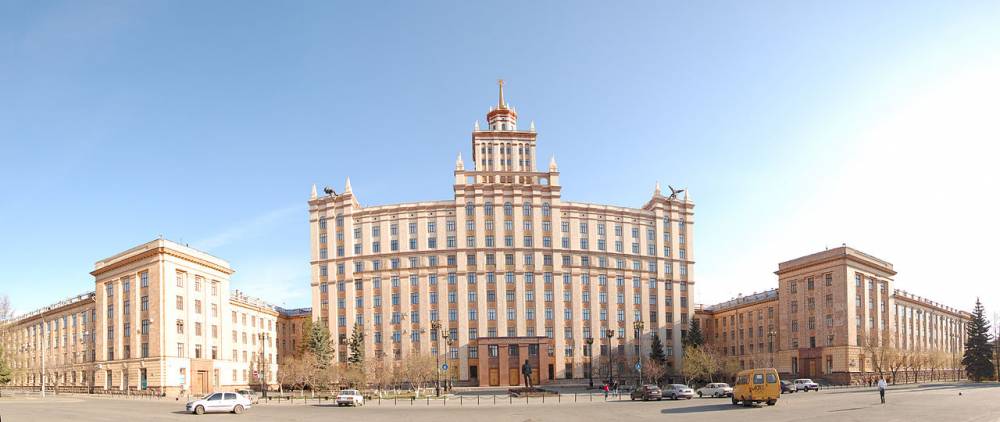 A professor from China became a contender for the post of the head of a new research and education center established on the basis of South Ural State University (national research university) in Chelyabinsk.
"The university has announced an international competition for the head of the scientific and educational digital industry center. We have a candidate, a professor at Peking University. If there are no changes in the near future, then we will choose this candidate", stated the university rector Alexander Shestakov.
Personal details of the applicant are not disclosed. At the same time, A. Shestakov noted that the Chinese scientist has very high chances to occupy this post.
The new center will specialize in developments in the field of artificial intelligence. It was created within the framework of the Russian national project "Science", which assumes the creation in Russia of 15 world-class scientific and educational centers until 2021. These centers are designed to promote the integration of universities and scientific organizations with the real economy.
According to the objectives of the national project "Science", by 2024 Russia should enter the top five countries that conduct research and development in priority areas of scientific and technological development. The national project also suggests an increase in funding for research and development and the provision of attractive conditions for the work of leading Russian and foreign scientists in Russia.