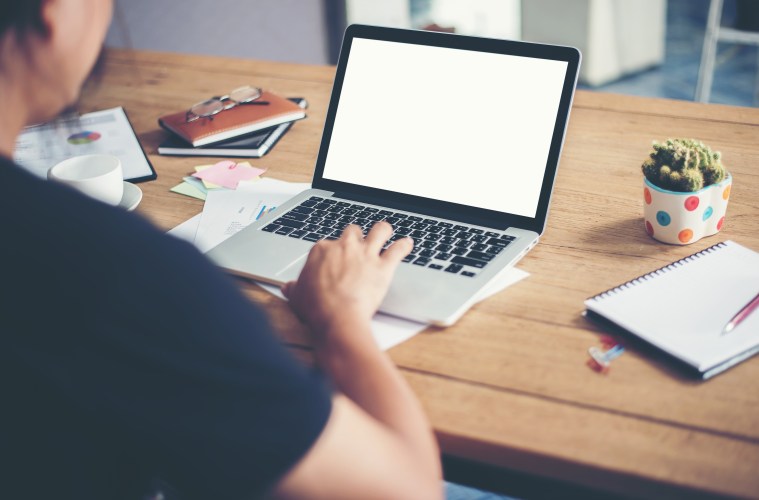 The Open Culture portal has published a selection of Massive Open Online Courses (MOOCs) that begin in August 2019.
You can listen to lectures of professors from world leading universities for free, and perform tasks too, but if you want to get a certificate, it can cost money.
The exact conditions depend on the specific course; there are more than 3500 of them in the catalog.
Free Courses Credential Key
CC = Certificate of Completion
CA = Certificate of Accomplishment
HCC - Honor Code Certificate
VC$ = Verified Certificate
VCA$ = Verified Certificate of Accomplishment
SA = Statement of Accomplishment
SP$ = Statement of Participation
CM = Certificate of Mastery
NI - No Information About Certificate Available
NC = No Certificate
Below are links to some of them: