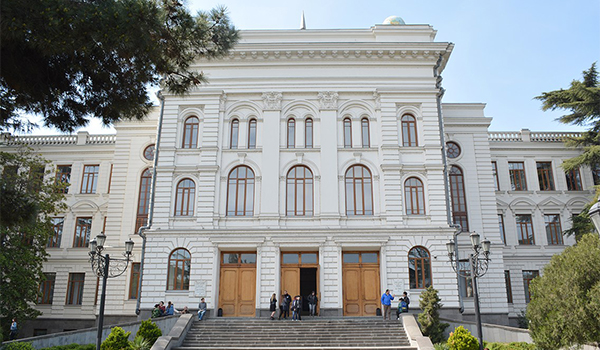 Georgian universities are going to offer free tuition to international students majoring in the following subjects and areas: Georgian philology, Abkhazian philology, history, archaeology, philosophy, educational integrated program for primary teacher training, mathematics, physics, chemistry, biology, economics, civil engineering, power engineering, architecture, agronomy, food technology, forestry, animal breeding, mining engineering and geo-engineering, engineering geodesy, geoinformatics, biomedical engineering, metallurgy, winegrowing and enology, legal studies, organization and management of transport logistic systems, and others.
State grants are provided by the following universities of Georgia: Ivane Javakhishvili Tbilisi State University, Georgian Technical University, Ilia State University, Akaki Tsereteli State University, Batumi Shota Rustaveli State University, Sokhumi State University, Telavi Iakob Gogebashvili State University, Samtskhe-Javakheti State University, Gori State Teaching University, Shota Meskhia State Teaching University of Zugdidi.
According to the National Assessment and Examinations Center, applicants have recently shown a special interest in such fields of study as civil engineering, power engineering, philology, law, economics and history. The Ministry of Education and Science of Georgia states that these areas are popular because students are offered completely publicly funded education.