August 26, the Russian and Chinese delegations met in Kazan on the occasion of closing the Worldskills Competition-2019 . The Chinese delegation was led by Wang Yongqing, Vice Chairman of the People's Political Advisory Council of China.
The 46th Worldskills competition will be held in China in 2021. Minister of Education of the Russian Federation Olga Vasilyeva wished good luck for the competition holding to Chinese colleagues.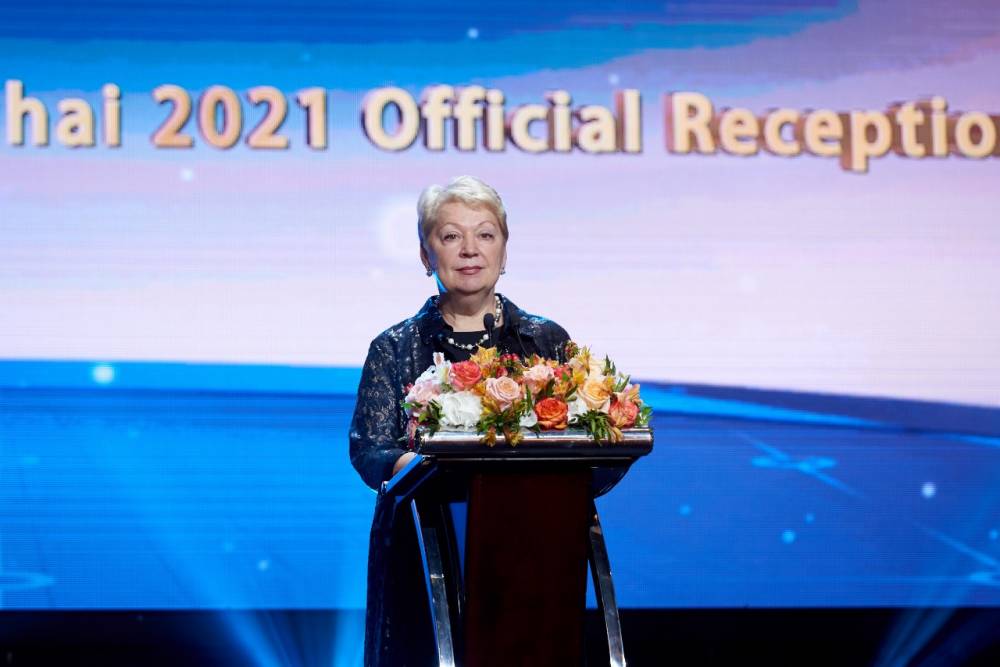 "There is no doubt that the experience gained in the field of vocational education and the high standards of the competition that has already been set will be preserved and will be increased in your hands in 2021," the Minister of Education encouraged.
In addition, she emphasized that the competition is not just an international event, but also a platform for generating modern approaches to reformatting the system of vocational education, developing new operational solutions for so quickly changing economic trends and labor market needs.