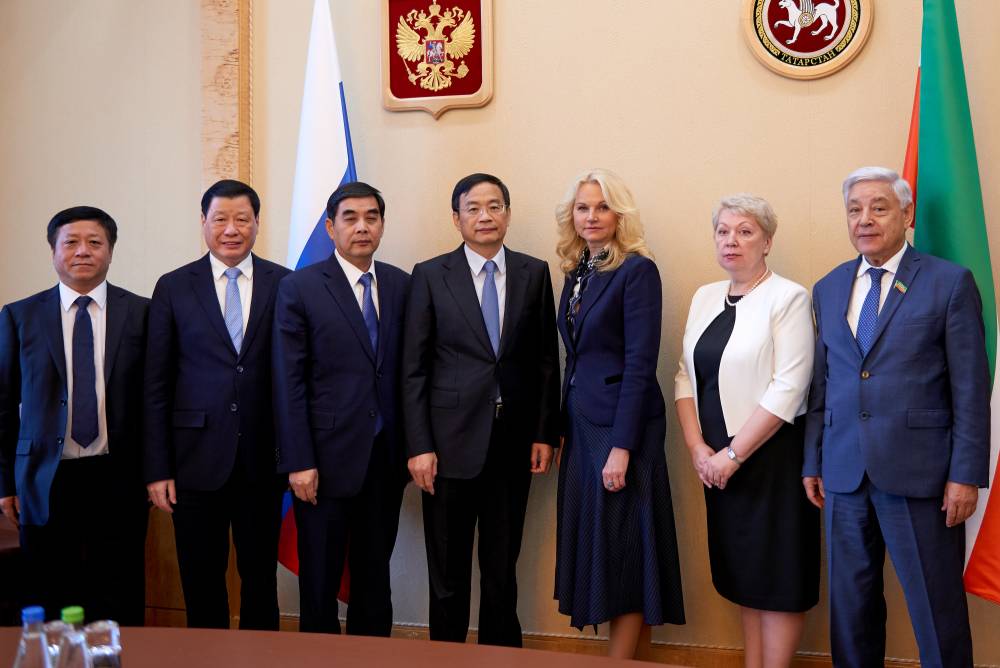 August 27, a bilateral meeting of the Russian and Chinese delegations took place in Kazan. The meeting was chaired by T.A. Golikova and Wang Yongqing, Vice Chairman of the People's Political Advisory Council of China.
Participants discussed further development of relations between countries in the social, humanitarian, innovative and economic fields during the event, . The meeting was attended by the Minister of Education of the Russian Federation O.Y. Vasilieva.
The most important component of strong friendship, good neighborliness and cooperation between the Russian Federation and the People's Republic of China is the interaction in the field of education and upbringing of future generations, Tatiana Golikova noted in her speech.
"The cooperation of our countries in the field of education has a long history, and every year there is an increase of interest in the mutual study of Russian and Chinese languages, culture and history," she emphasized.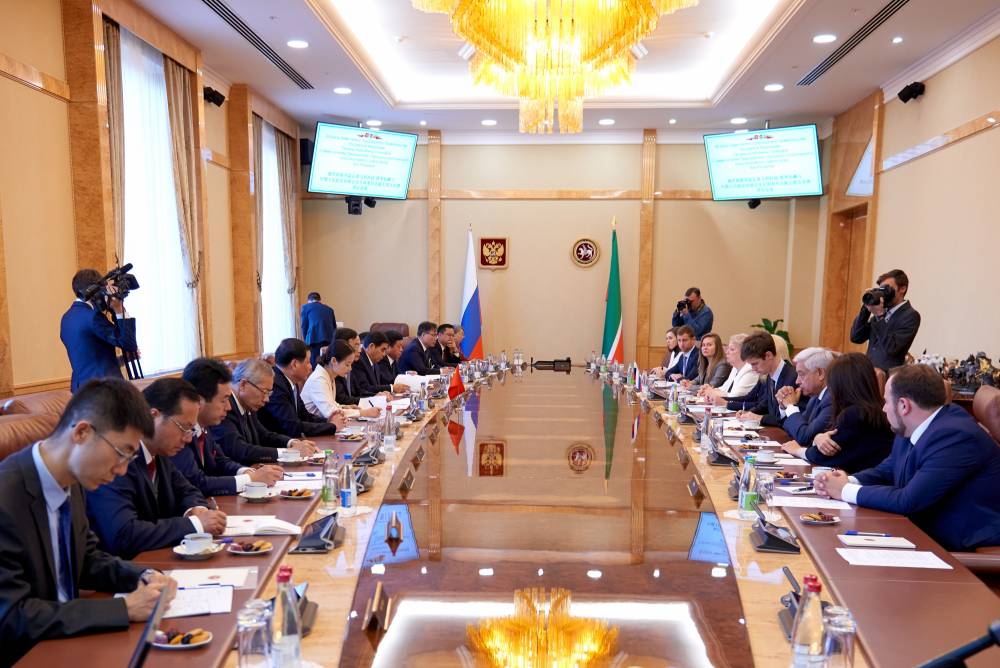 T.A. Golikova also added that Russia and China could work together to formulate the requirements for new global competencies - the professions of the future.
In turn, Wang Yongqing outlined the need for further development of relations between Russia and China in the field of education. He recalled that it was decided in the near future to increase the number of exchange students up to 100 thousand.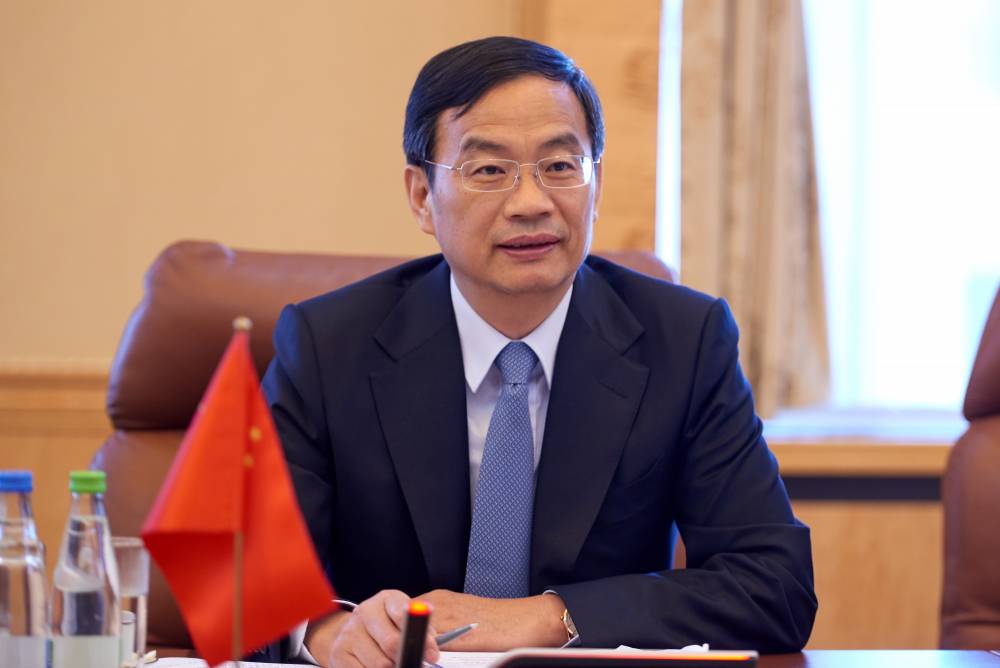 Olga Vasilyeva said that Russia is carrying out systematic work to support the study of Russian language in China.
Until the end of 2019, a whole range of thematic events will be held for school students and teachers in China, including linguistic and cultural shifts, a joint pedagogical forum, advanced training courses and professional retraining of teachers conducting Russian-taught courses in China, said the Minister of Education Olga Vasilyeva.
This year, for the first time, Russian students passed the unified state exam in the Chinese language. The exam was attended by over 180 people from 33 subjects of the Russian Federation. Among those who passed, there were students who received 100 points.