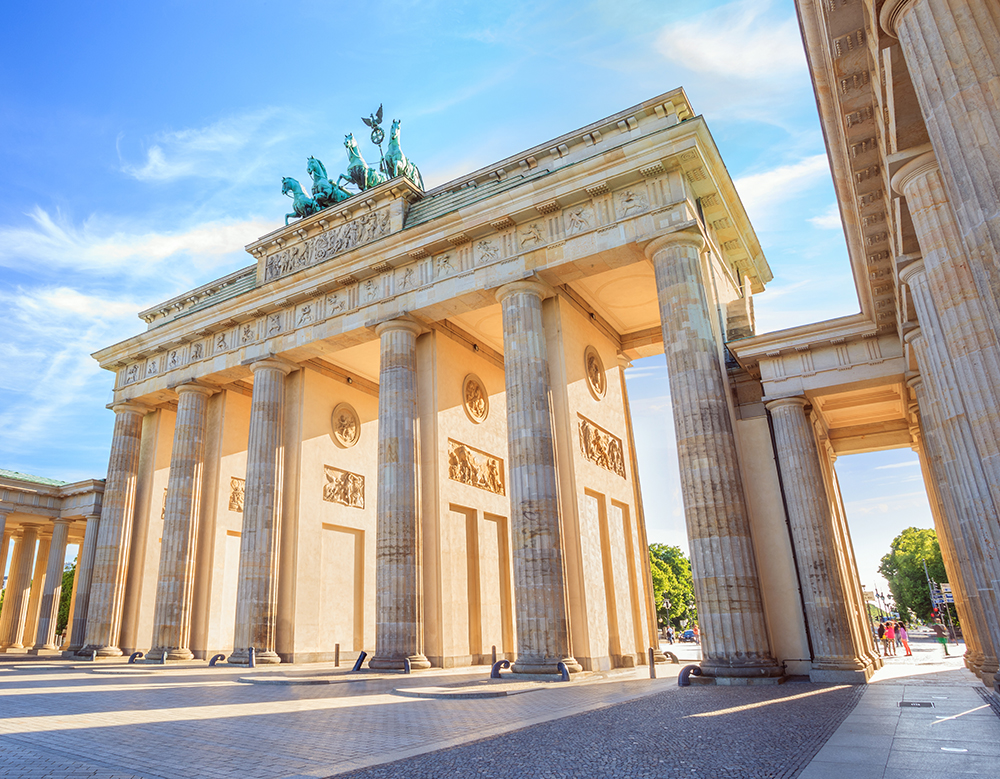 "We have sophisticated tools to attract international students," says Dr. Ursula Egyptien. "Above all, we want to reach students who have good chances here - so that their expectations are met, so that the German universities find talented students wishing to achieve their study goals.", Egyptien leads the marketing in DAAD. She draws attention to a question that will soon play a key role in the debates on skilled labor, demography and globalization.
"Gaining foreign experience gives young people opportunities on the job market," says Ursula Egyptien
International students are important for the German job market. The need of German economy for skilled workers can not be fulfilled within the coutnry. The DAAD plays a key role in this accomplishment.
Therefore, more foreign sitizens are to be be attracted in Germany for study and work destination. At first glance, the situation looks good, with around 2.9 million people currently studying in Germany, more than ever before. But over the next 15 years, the population will decline by an average of 15 percent, in some areas in western Germany by 25 percent. That will also affect students. 41 out of 263 state universities, that is one sixth, are already witnessing declining numbers among students. Two thirds of these locations are in eastern Germany. This is where demographic change has started earlier. So it's time to continue helping young people to study, including those from other countries. In addition, the competition is globalizing. According to Dr. Ursula Egyptien, there is no other options than through exchanges, openness and tolerance towards people from other countries not only to gain workforce, but also to stimulate our economy and society. Openness helps people who come from other cultures, especially students who are looking for opportunities in Germany. The same applies to Germans, she adds. Experiences in other countries give young people orientation for their future lives and opportunities in the labor market.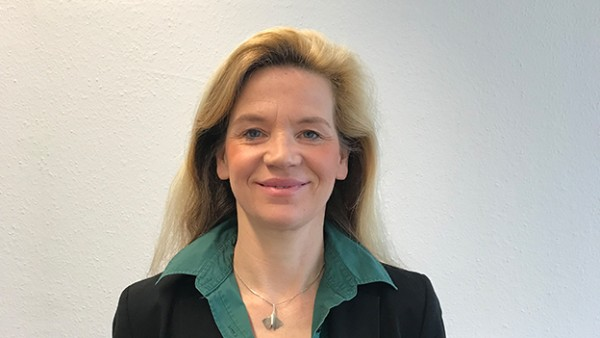 The DAAD offers the German and English language website study-in.de. It informs prospective international students about all topics related to studying and living in Germany. Among other things, international students shares their opinions, experience in Germany in blogs and video blogs.
41 universities in particular, with decreasing numbers, show that the attraction of international students works out. Since 2012, the number of students there declined by eleven percent. However, the number of foreign students rose by 42 percent (12 percent of student body). International students can partially offset the loss of native students and, in the longer term, increase the international visibility of universities.
4.9 million students worldwide are internationally mobile. Soon this number will reach 7 million, according to the OECD. It goes without saying that mobility is one of the reform goals of the so-called Bologna Process. The "Europe 2020" strategy, adopted by European education ministers, also aims to promote mobility for students. And Germany is an attractive international study destination occupying fourth place after the USA, Great Britain and Australia, with France following next. Germany is the most popular non-English speaking destination for students. We have a sizeable and growing number of English-language offers, so even those who do not speak German well may have a great chance of getting a good education. This is already an award for Germany as a study location. In addition, students from the countries interested in pursuing their degree in Germany varies from China and India, followed by diverse countries like Russia, Austria, Italy, Cameroon and France.