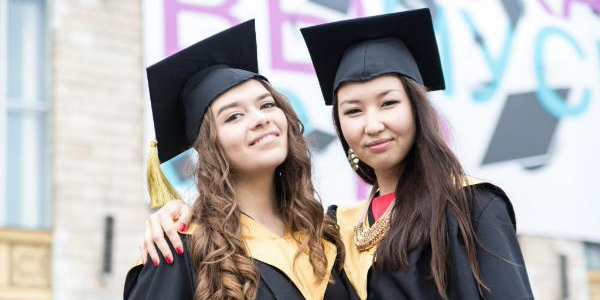 The municipal authorities of Moscow and Beijing are planning to develop an educational tourism program for students of higher education institutions of the two capitals. This was announced during the conference "Moscow - Beijing: Creating a New Future" by Ilya Kuzmin, Deputy Head of the Moscow Government Department for Foreign Economic Activity and International Relations.

"Our Chinese partners say they are creating a cluster, within which they are looking for partners among higher education institutions in other cities and are developing an international program. They asked us to think about which state higher education institutions in Moscow could join this cluster to develop a joint tourism program between Moscow and Beijing universities," he said.

"We will certainly support this proposal," he added. According to Kuzmin, the city will act as a coordinator of interesting international programs for students. "We have agreed that in the near future we will create a special joint tourism and education program, gather representatives of relevant committees and departments and elaborate details," the official concluded.