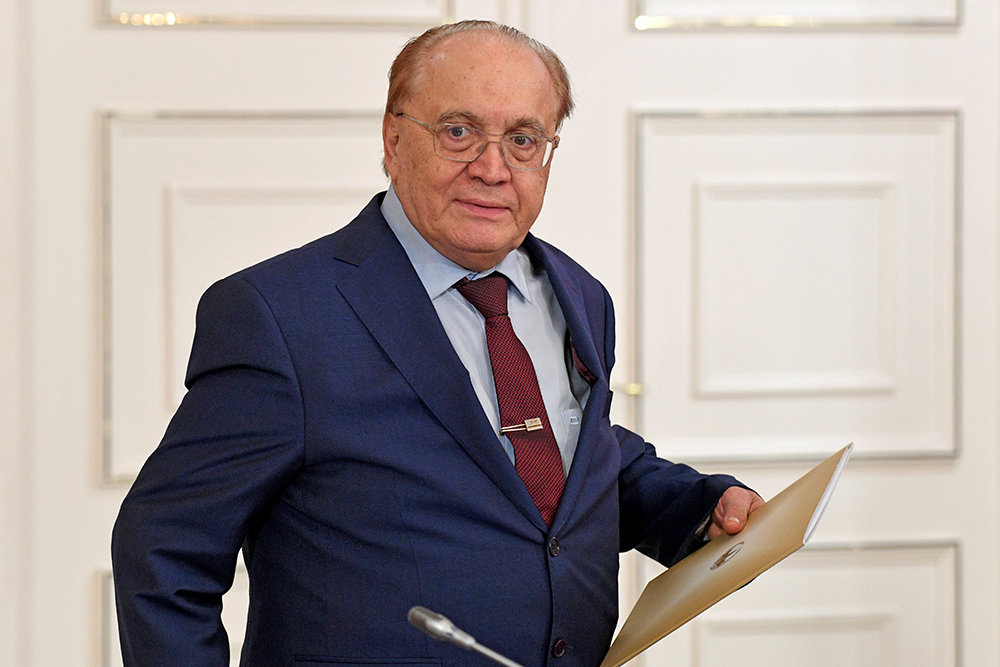 The 7th Forum of Rectors of Russian and Chinese Universities was held at Saint Petersburg State University of Economics as part of the 20th meeting of the Intergovernmental Russian-Chinese Commission for Humanitarian Cooperation. The forum was attended by Deputy Prime Minister Tatyana Golikova, Deputy Prime Minister of the State Council of the People's Republic of China Sun Chunlan, and heads of more than 40 universities of Russia and China.
To date, the countries have signed more than 250 cooperation agreements, Chinese is studied at 200 Russian universities, and Russian is studied at 600 universities in China.
Russia and China are interested in expanding their partnership, in training highly qualified specialists in the field of IT technologies, space engineering, medicine, environmental protection, energy, and other areas.
At present, there are 13 Russian-Chinese educational associations, and 124 general educational programs are being implemented, and there is more to come. To increase the volume of cooperation, its models should be updated, especially in the field of training of young talented personnel in innovative industries and joint basic research.
Rector of Peking University Hao Ping noted that the establishment of Shenzhen University, which is similar to Moscow State University, in 2017, became a locomotive for the development of Russian-Chinese cooperation in education and science.
MSU Rector Viktor Sadovnichy spoke about some new projects that would undoubtedly strengthen bilateral relations. In particular, this is the Teacher of the Great Silk Road of the 21st Century megaproject launched by Russia and China, which will include teaching Russian and Chinese languages along the historical Silk Road, passing through several countries. The signing of the agreement establishing the Youth Union, which took place as part of the forum, is one of the development tools for this project.